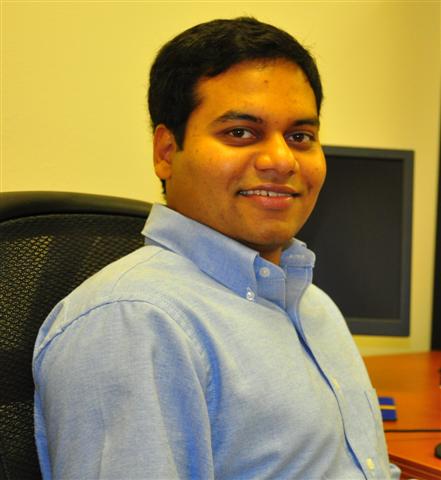 .
Satyajayant Misra

Associate Professor
.
.
.
Honors & Awards
Lead PI for one of the first 11 NSF CREATIV proposals, year 2012.
Co-PI for the Graduate Assistants for National Needs proposal funded by the Department of Education, 2012.
Awarded NSF fellowship to attend the TRUST-WISE workshop at UC Berkeley, summer 2006.
Awarded student leadership award by the CSE department, ASU in the year 2004.
Best academic performance award by the Physics Department (BITS, Pilani) for exceptional performance in M.Sc (Hons) Physics batch 2003.
Ranked 6th in my M.Sc. (Tech) Information Systems completing degree with distinction.
Awarded Young Fellowship under Young Science Fellowship Program by Indian Institute of Science (IISc) Bangalore, for academic years 1999-2001.
Ranked 17th in 12th grade board exams conducted by CHSE among a total strength of above 49,000 exam takers.
Participant of the group that won the third prize in the Phoenix Downtown Shade Modeling contest, September 2007.