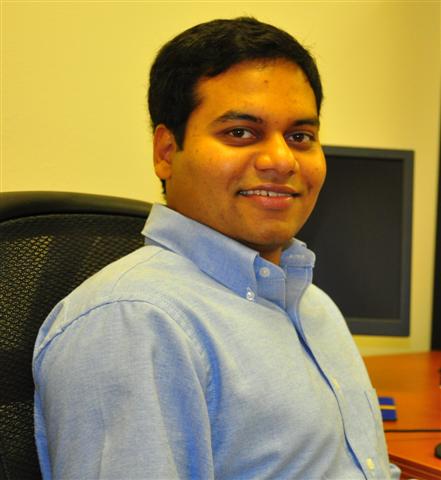 .
Satyajayant Misra

Professor
.
.
.
Home
Research Interests
Security, Privacy, and Trust: Algorithms and Protocol Design in areas, such as block chain application and edge computing.
Smart Grid: Secure, Resilient, and Scalable Network and Communication Architecture design.
Future Internet: Scalable and Holistic Protocol design for users privacy & security and efficient system utilization.
Social Networks: Anonymity in Social Graph Structures, Security from Sybil Attacks, Use of Social Networks for improving Human Communication.
High Performance Computing: Expanding on one-sided communication primitives and scaling them for exascale High Performance Computing.
.
Education
Ph.D. in Computer Science (08/2003 - 08/2009)
Advisor:Professor Guoliang Xue
Department of Computer Science and Engineering
Arizona State University (ASU), Tempe, AZ


M.Sc. in Information Systems and Physics (08/98 - 07/03)
Birla Institute of Technology and Sciences (BITS)
Rajasthan, India