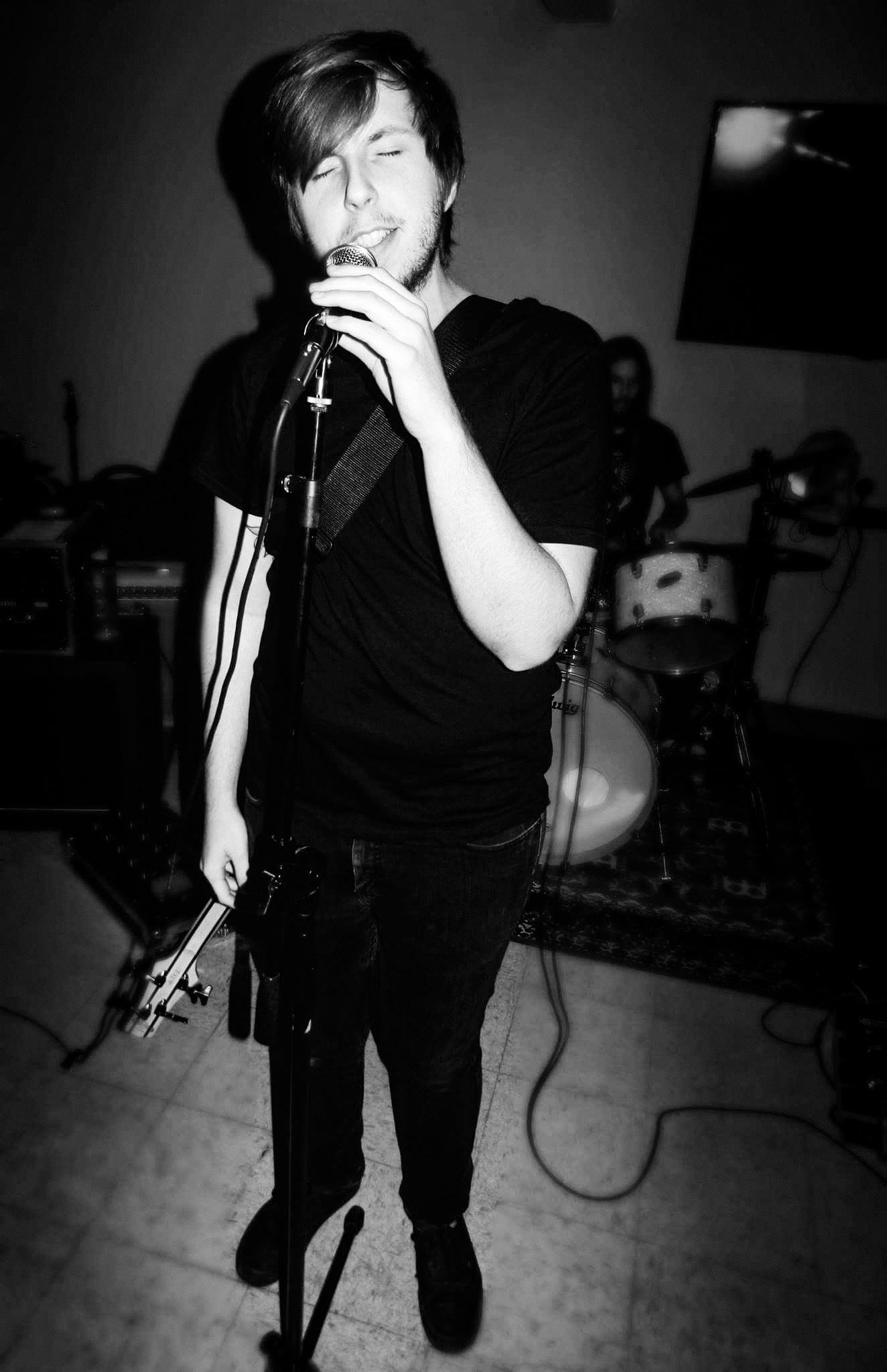 Jared is a Masters Student in Anthropology with an interest in HCI and cultural relationships to technology and online social networks. Jared has a background in Medical Anthropology and has worked with the Southern New Mexico Family Medicine Residency Clinic at Memorial Hospital in Las Cruces, NM investigating hierarchy intrinsic within medical systems, relationships between medical residents and faculty members, as well as a general culture of medicine in the U.S. – Mexico Border Region. His thesis focuses on social media influencer interactions with social platforms like YouTube and Twitter under the supervision of Dr. Hamilton and Dr. Mary Alice Scott.

The Bio He Hopes You'll Read
Jared is a fifth level magi that has traveled across the stars to find refuge within the heathen desert of New Mexico. He is a late sleeping utopian that spends his free time harassing neighbors with obscene music. While some say he was "born under a bad sign" or an absolutely horrific person, he chooses to believe that he is a higher level Buddha of sorts with great plans and designs on the founding of his empire in the southern New Mexico Border Region. Catch him on tour this month with his pop/punk slam poetry band.